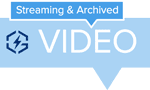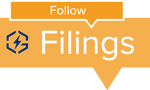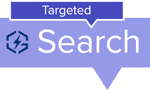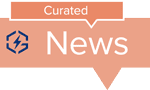 Grid Monitor collects, organizes, and updates real-time video, filings, and news –
with curated archives and targeted search capabilities in an easy-to-use
cloud-based platform.
It's never been easier for market participants to keep up with ERCOT, the Texas PUC, and the Texas Legislature.
Enjoy a fully-functional trial – No Credit Card Required.